Hi Everyone,
The agencies who work together in Buckinghamshire to tackle crime and protect vulnerable people (e.g. councils, police, probation, voluntary services etc) want your views on the four priorities chosen following our consultation last year. We are keen to know if these are still important or if there should be new/changed priorities. 
Please consider taking part in this short survey https://www.research.net/r/safeinbucks. It takes less than 5 minutes to complete with an optional space at the end for you to provide any comments or thoughts, in your own words. 
Last year we were really pleased that over 1600 people from various age ranges responded from all over the county.  Please help us to hear from even more people than last year so we are even better informed https://www.research.net/r/safeinbucks
Regards,
The Community Safety Partnership
.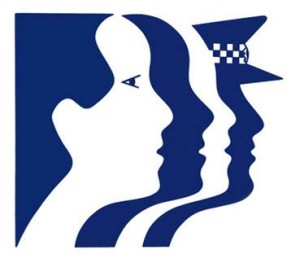 Archives
June 2023
May 2023
April 2023
February 2023
January 2023
October 2022
September 2022
August 2022
June 2022
April 2022
March 2022
February 2022
January 2022
November 2021
August 2021
June 2021
May 2021
October 2020
September 2020
June 2020
June 2019
January 2019
April 2018
February 2018
January 2018
December 2017
November 2017
September 2017
August 2017
July 2017
June 2017
May 2017
April 2017
March 2017
February 2017
January 2017
October 2016
September 2016
August 2016
July 2016
June 2016
May 2016
April 2016
March 2016