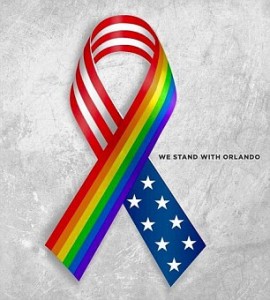 We have all been shocked and saddened by the event that took place over the weekend in Orlando. Our thoughts and deepest sympathies are with the injured and the friends and families of the victims in this terrible and tragic attack on the LGBT community. It is difficult for any of us to understand how the hatred of an identity can drive a person to murder 49 innocent people and change the lives of their families and friends forever.
Whenever events such as this happen, wherever they take place in the world, we must stand together with people of all faiths and backgrounds in condemning the perpetrators and mourning those who have lost their lives.
As a mark of respect and expression of solidarity, Buckinghamshire County Council will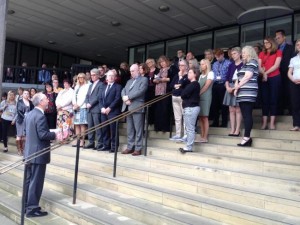 gather on the steps of County Hall in Aylesbury tomorrow at 11:00am to observe one minute's silence.
Wherever you are, let's all join in this act of remembrance #loveislove