Please see below information and advice regarding parenting, childcare, early education and legalities.
Parenting Information and Support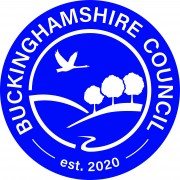 Buckinghamshire Family Information Service
Information, support, childcare and things to do for families, children and young people aged from birth to 19 years (up to 25 years with a disability/additional need)

http://www.bucksfamilyinfo.org

Phone: 0845 688 4944

Text: 07786 202920

familyinfo@buckinghamshire.gov.uk

https://www.facebook.com/Buckinghamshire.Family.Information.Service/?fref=ts

Family Lives
Family Lives works around the clock, transforming the lives of families, supporting parents and making happier relationships, happier families and a stronger society.

http://www.familylives.org.uk

0808 800 2222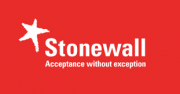 Stonewall
For same sex couples it is important that there is an awareness of the legal aspects as well as what support and advice is available. Stonewall provides a comprehensive information service for parents and parents to be

http://www.stonewall.org.uk/at_home/parenting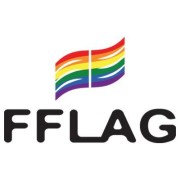 Families & Friends of Lesbians & Gays (FFLAG)
FFLAG offers support and advice to lesbian, gay and bisexual people, and their friends and relatives. They run local groups and have produced guidance aimed at both parents and their children.

http://www.fflag.org.uk

0845 652 0311